January 2014
I know the title sounds a bit harsh for some, but that's what the research from Princeton University in the US has found out by following the currents trends and following the forecasts. We can go into many extra details about tendencies and macrotrends that will still tell us that socialnetworks have an expiration date, but in my opinion, 2017 is way sooner than what I thought it would be, it all actually depends on how will facebook evolve in time.
You can read more in the guardian by clicking this link
http://www.theguardian.com/technology/2014/jan/22/facebook-princeton-researchers-infectious-disease
There is one game I have been a really huge fan of, and as you can guess is Thief. I have played the series and now 10 years later Eidos launches their new version! 🙂
As a big fun of the Japanese brand Visvim I just had to post their new Lookbook.
Click here to view the lookbook
Jean Pierre Targete is an amazing artist which I think has a really raw look in the art he makes. He is right now at Epic Games working as a concept artist. This is the best interview they have done of Targete with links to most of his Tutorials if anyone wants to check it out!
Click here to go to the interview at CGchannel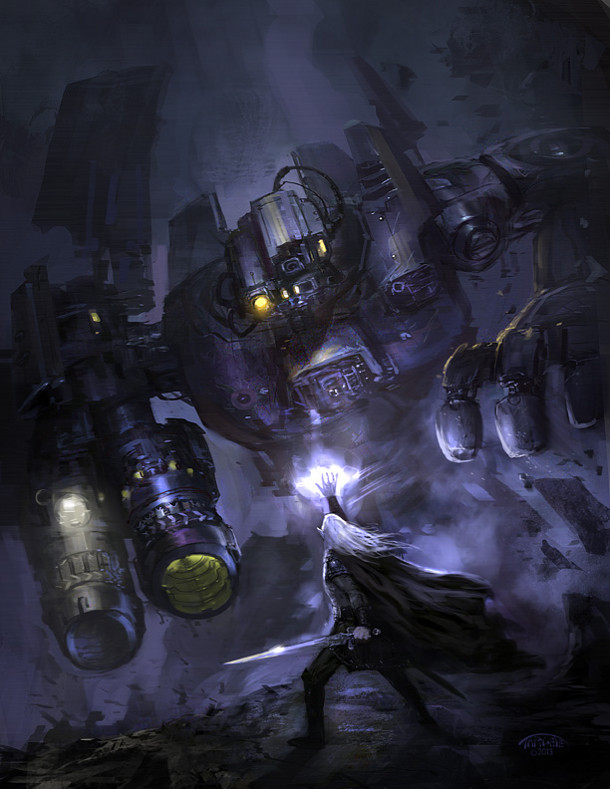 ter of more research is an excellent compund whihc can impactsly affect wellbeing and THC is
Hello world! again!
The blog is back online! 🙂